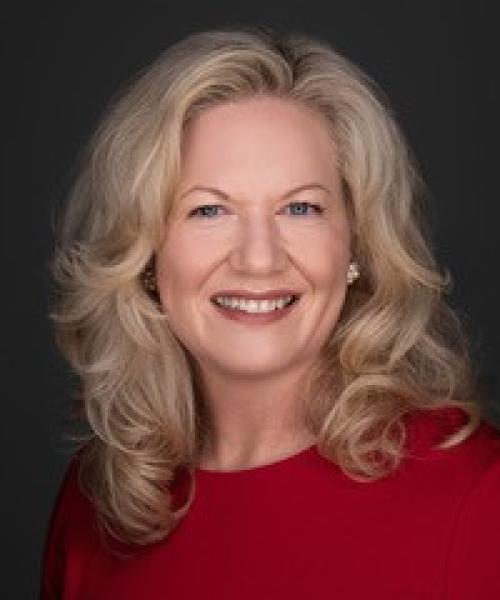 Carmel Sterling
781.878.2322
Prior to joining Daniel J. Galli & Associates in 2021, Carmel's prior experience was primarily with Fidelity Investments, where she spent over 14 years in the Institutional Brokerage Division. 
Carmel is an active member of the Financial Planning Association of Massachusetts as well as the National Association of Fee Based Advisors (NAPFA). 
She holds a bachelor's degree in accounting from Bryant University, an MBA in finance from Bentley University and is currently enrolled in Boston University's CFP Program. 
Carmel lives in Westwood with her three children where she has played a very active role in the community, and currently serves on the Friends of the Library Board as the Assistant Treasurer.