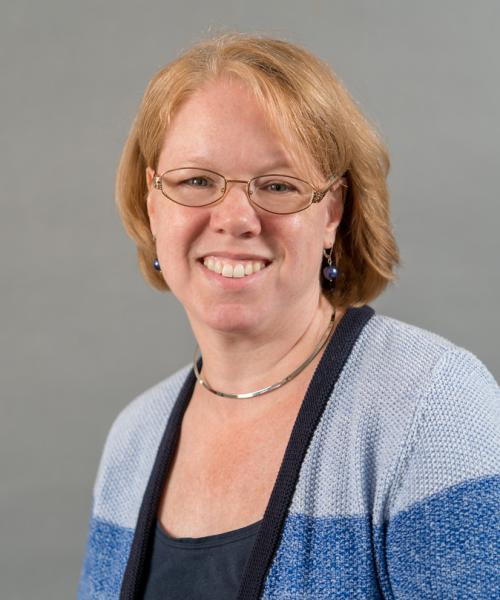 Karen E. Van Voorhis

CFP®
Director of Financial Planning
781.878.2322
Karen is a Certified Financial Planner™ practitioner and Director of Financial Planning at Daniel J. Galli & Associates.  She has worked in the fields of financial planning and wealth management since 1995, advising clients on a wide range of topics including investment management, retirement planning, tax management, insurance coverage, college planning, and charitable giving.
For more than twenty years, Karen has served clients at several independent, boutique Boston-area wealth management firms, including six years as Director and then Vice President at Sapers & Wallack in Newton; a year as Senior Relationship Manager at Lexington Wealth Management in Lexington; ten years as Vice President and Relationship Manager at Tanager Financial Services in Waltham (which was subsequently sold to Wachovia and then Wells Fargo), and four years at Applegarth Advisory Group in Winchester.
Karen has been an active member of the Financial Planning Association of Massachusetts for several years, and currently serves on the board of the FPA of Massachusetts as its Women's Initiative Director.
She holds a bachelor's degree in Russian Civilization from Smith College and has been a Certified Financial Planner (CFP®) certificant since 2002.
Karen is active in the town of Natick and serves in several leadership positions at St. Paul's Episcopal Church there. She lives in Natick with her husband and three children.