---
Where am I?
How do I know if I'm saving enough at work? Are my investments the right ones? Do I need to worry about a recession? Do I need a financial planner? What am I missing?
These are common concerns, as life gets more complicated – we can help you know what ones are important, and which ones aren't.
 
---
Where am I going?
Should I invest or pay down my mortgage? Do I need a trust? Should I save for retirement or my kids' college? Should I choose pre-tax or Roth at work? Do I need a Roth or Traditional IRA?
As retirement becomes a more popular water cooler topic, we can point you in the right direction.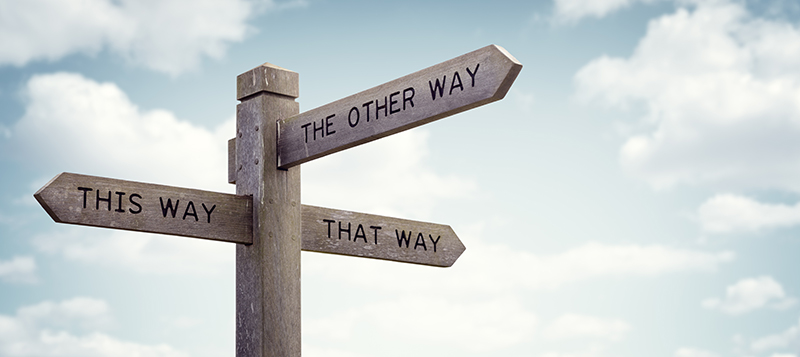 ---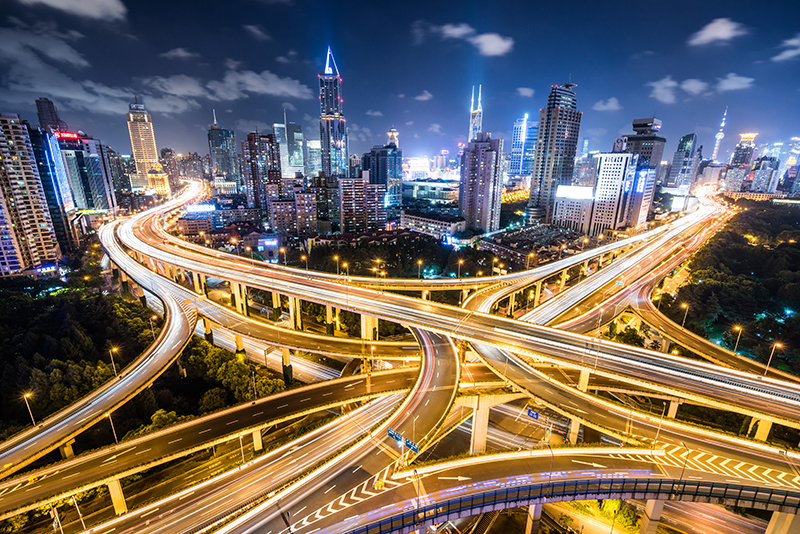 How will I get there?
Here comes college – should I take more out of my house to get more aid? Will I qualify for financial aid? How can I juggle both short-term and long-term goals? I just got an inheritance – should I pay off my mortgage early? How much should I be putting into my retirement plan? Am I increasing my retirement plan contributions annually?
Have a plan – a good financial advisor can help you develop a strategy for working through these and other questions.
---
How do I protect my plan?
Should I buy long term care insurance for my parents, or for me? What kind of life insurance do I need, and how much? How do I choose the right health care plan at work? Do we need wills or other documents? Is my financial planner really a financial planner?
These decisions can help protect the plan you have designed.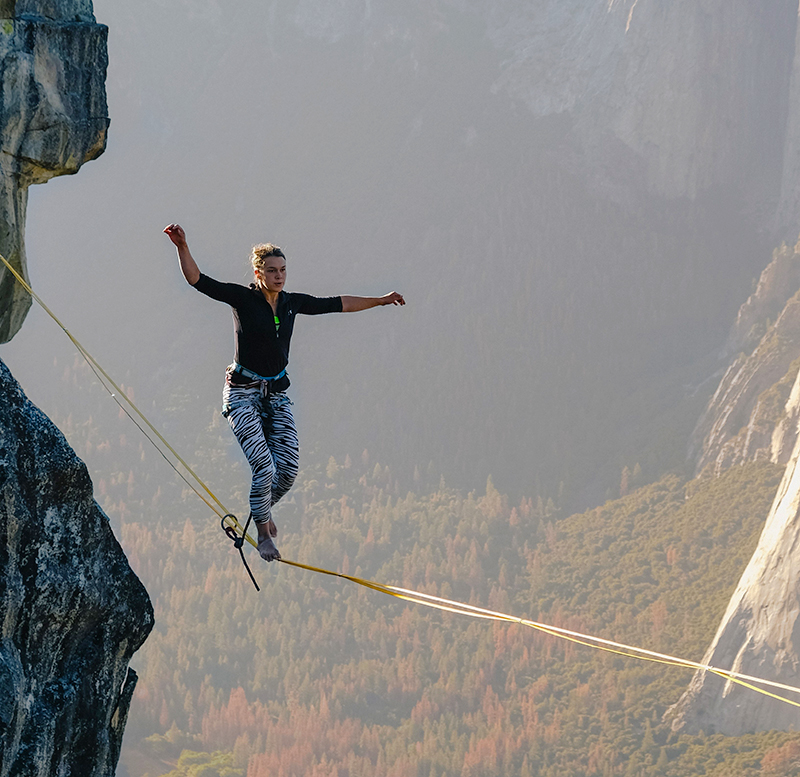 ---
---