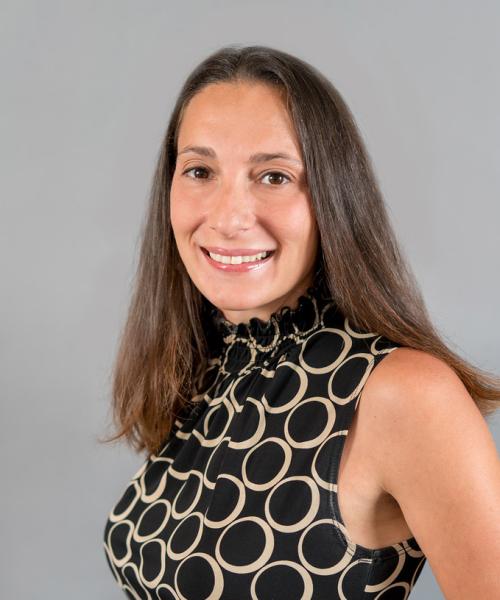 Lauren Kelebesa
Chief Operating Officer
781.878.2322
Lauren has served as Chief Operating Officer at Daniel J. Galli & Associates since 2018. It's in this capacity that she provides management insight, leadership initiative, and strategic planning efforts, all of which has resulted in the growth of the firm in recent years.
She was previously the Managing Director of Finance, Operations, and Human Resources for The Phoenix Charter Academy Network, located in Boston.
Lauren received her bachelor's degree from Northeastern University in Boston in 2005. In 2017 she graduated magna cum laude from Northeastern's School of Business, earning an MBA with specializations in finance as well as in entrepreneurship and innovation.
Lauren, her husband Noble, and their two children live in Hanover, Massachusetts.