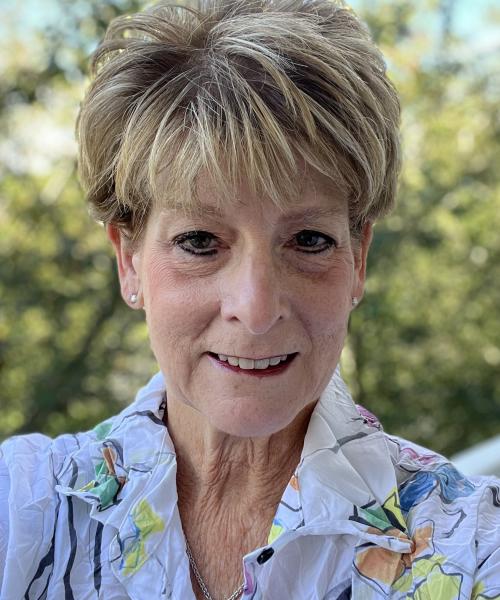 Linda Austin
Communications and Marketing Consultant
781-878-2322
Linda Austin has been a friend of Daniel J. Galli & Associates for many years, and recently started working part-time for the firm on external marketing and communications. She is the consistency, thoughtfulness, and visual design behind our monthly newsletter, educational webinars, and other events.
Prior to working with DJG&A, Linda worked in the financial and benefits communications field for over forty years before "retiring" in August 2019. Prior to her retirement, Linda was the Managing Consultant of the Communications and Education practice at The PFE Group (now a Goldman Sachs company). During her tenure at PFE, Linda and her staff of consultants developed financial education for employees of significant employers regionally and nationwide. Prior to The PFE Group, Linda ran her own consulting firm, Austin & Associates, worked at Mercer, Deloitte & Touche, Employees Communication Services, and The Travelers.
Linda has a bachelor's degree from Syracuse University in upstate New York.
She and her husband David are both enjoying their semi-retirement by splitting their time between Burlington, Massachusetts and Overland Park, Kansas, where they have apartments eight minutes away from their children and grandchildren.