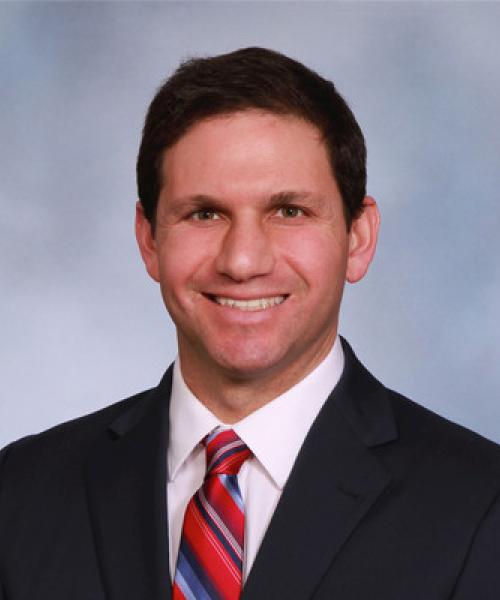 Brian Franford
781.878.2322
Brian has worked in the financial services industry since 2015. Prior to making a career change into the financial services industry, Brian enjoyed a 13-year career in commercial real estate development.
He is an active member of the Financial Planning Association, and is currently studying to become a Certified Financial Planner™.
Brian received his undergraduate degree from Tulane University in 2002, and his Master's in real estate development in 2007.
Brian is passionate about helping others, and enjoys seeing clients spend their time and resources on the things that bring them the most joy in life. In his free time, Brian enjoys fishing, hiking, biking, and spending time with his family at their home in Arlington.